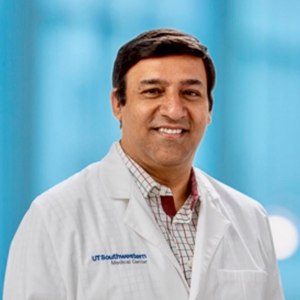 M.S., M.D., D.N.B
Associate Professor, Radiology & Orthopedic Surgery
Chief, Musculoskeletal Radiology Department of Radiology UT Southwestern Dallas, Texas
Adjunct Faculty, Johns Hopkins University, USA
Adjunct Faculty, Walton Center of Neurosciences, UK
REF educational programs have been wonderful from the outset. My 1st experience was as a learner and a radiology resident from New Delhi. In 1997, REF course was held in Mumbai and we traveled all the way to the KEM hospital to learn from many excellent and renounced teachers. Dr. Bhavin Jhankaria taught us how to characterize ILD on X-rays and HRCT and Dr. Ravi Ramakantan shared the key diagnostic pearls about bone tumors. These were memorable experiences among many others during the course. I had the opportunity and honor to recently teach and share my MSK Radiology knowledge with Indian radiologists in a REF organized course. That memory will be cherished forever as this was the venue where I was a learner myself. I truly believe that "In-reach" program being envisioned and conducted under the auspices of REF will be another successful and laudable experience for both in-trading and learned radiologists alike. Many congrats for setting it up. Go REF!!